Whether you run a small business or a large
corporation, your website is a crucial tool for connecting with customers in today's market place.  A customized website is a must if you want to operate successfully and draw crowds to your product or service.
Below are some examples of websites I have designed.  I do websites that are fully functional from beginning to end. Regular or E-Commerce.
For specialized features like back-end programming, java, e-commerce, shopping carts, special logins, databases and flash, I have a fully trained programmer on staff.
---
Check out our portfolio of work below…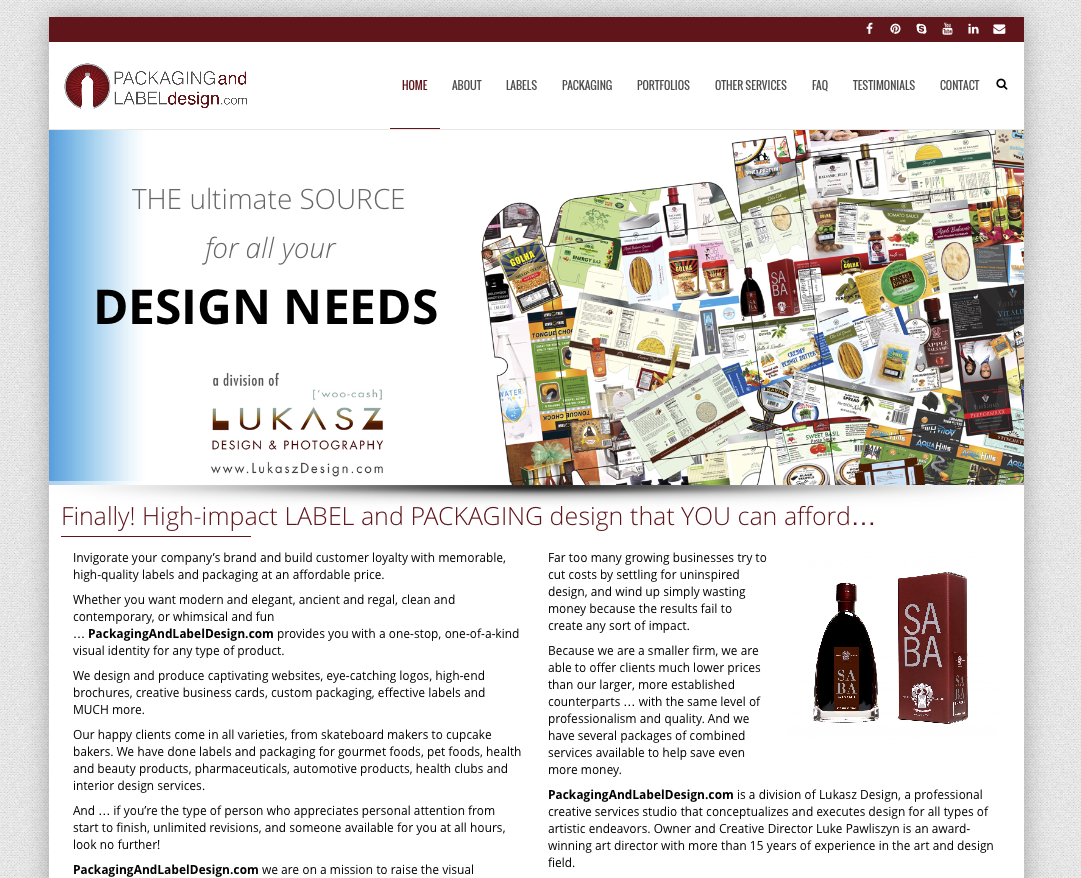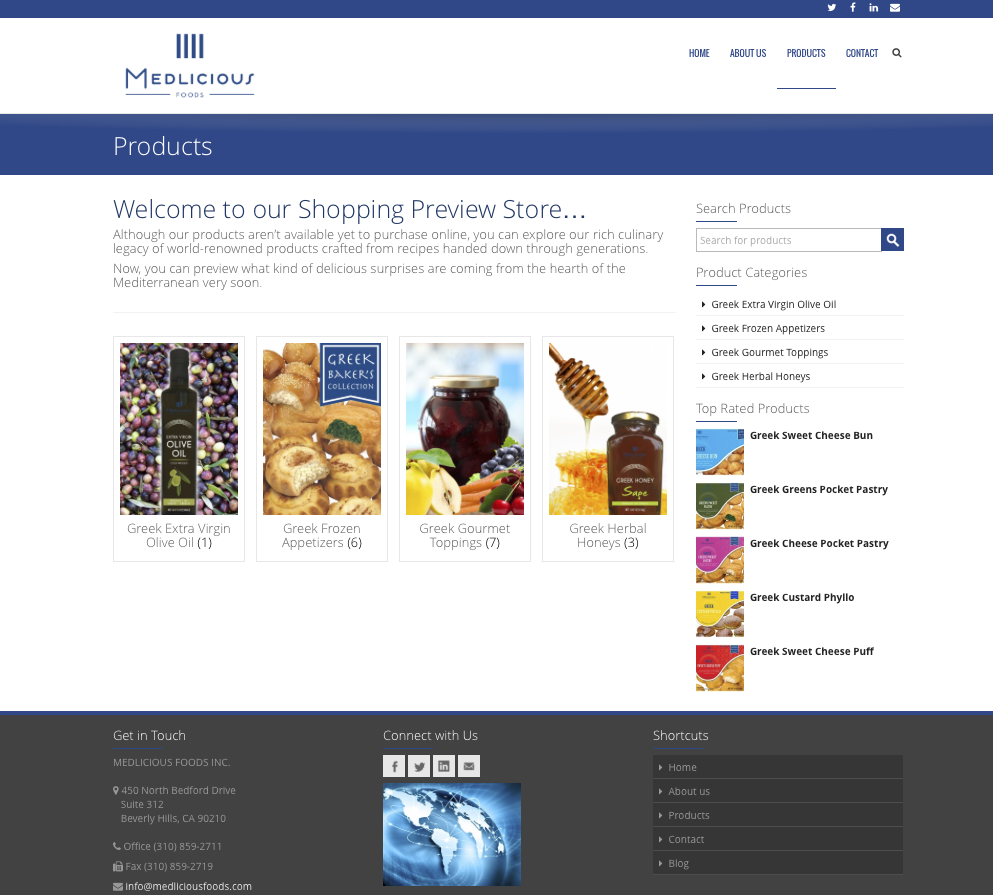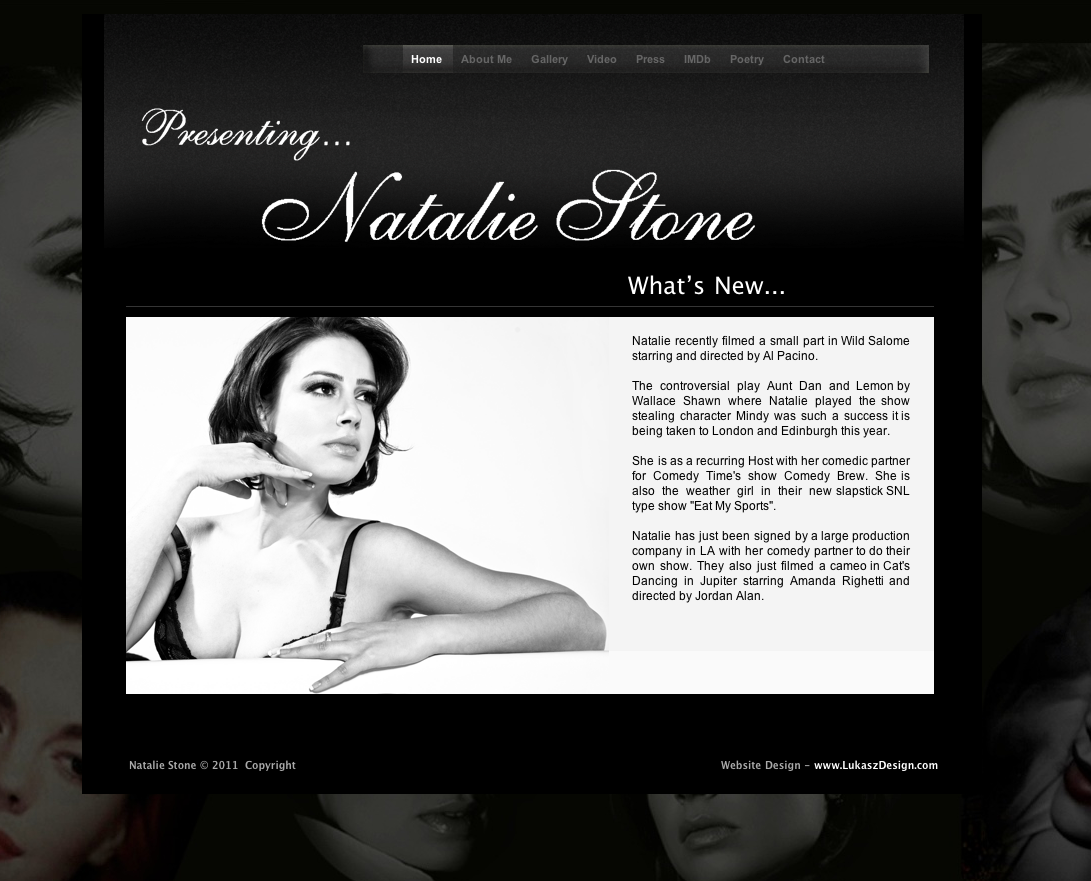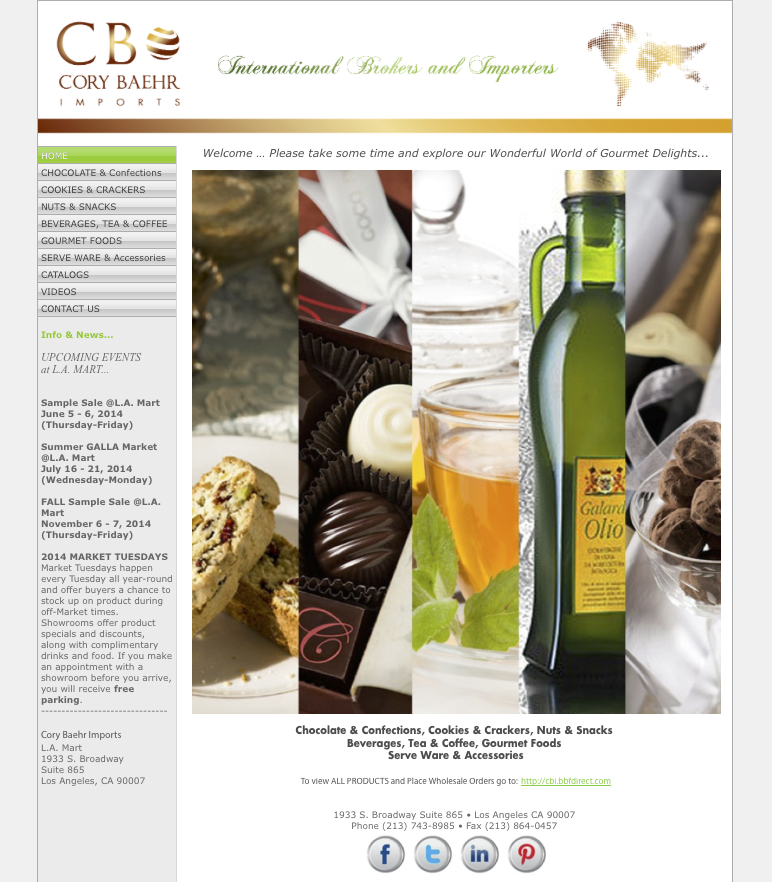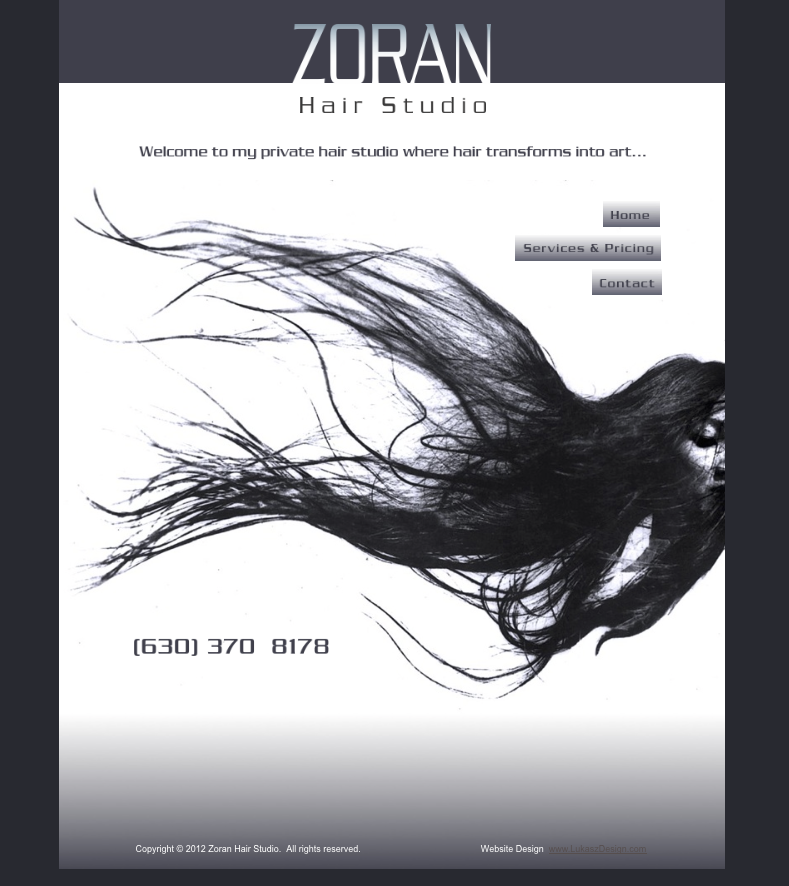 Small Business-Personal Chef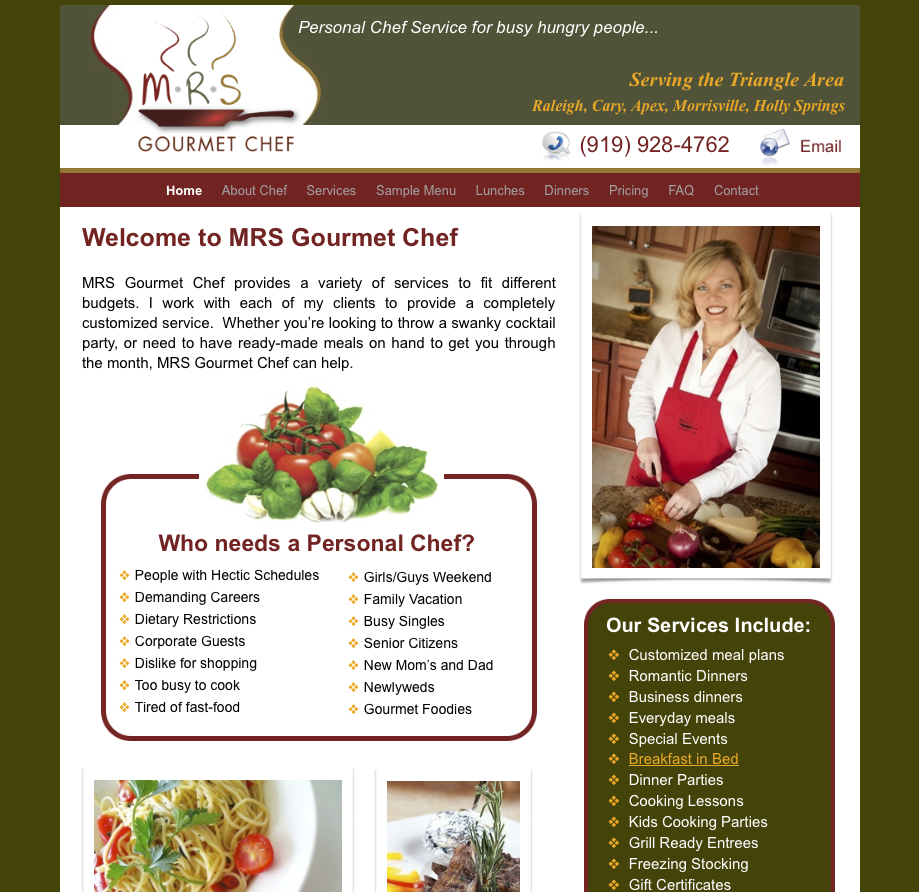 Corporate Business Industry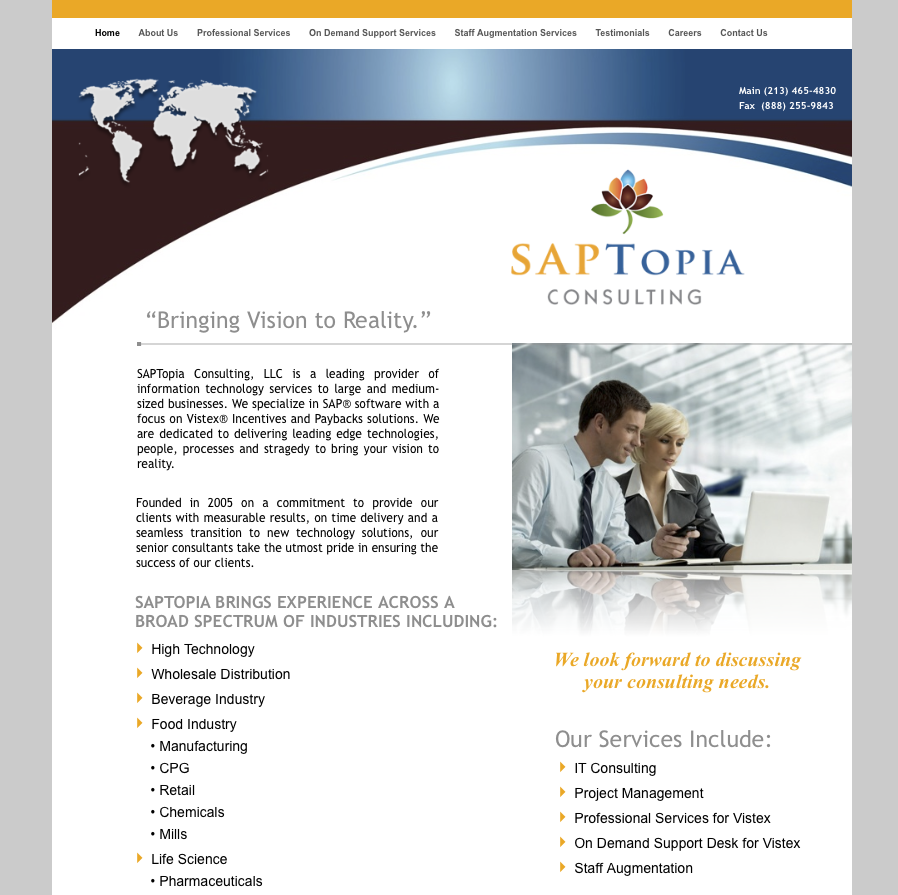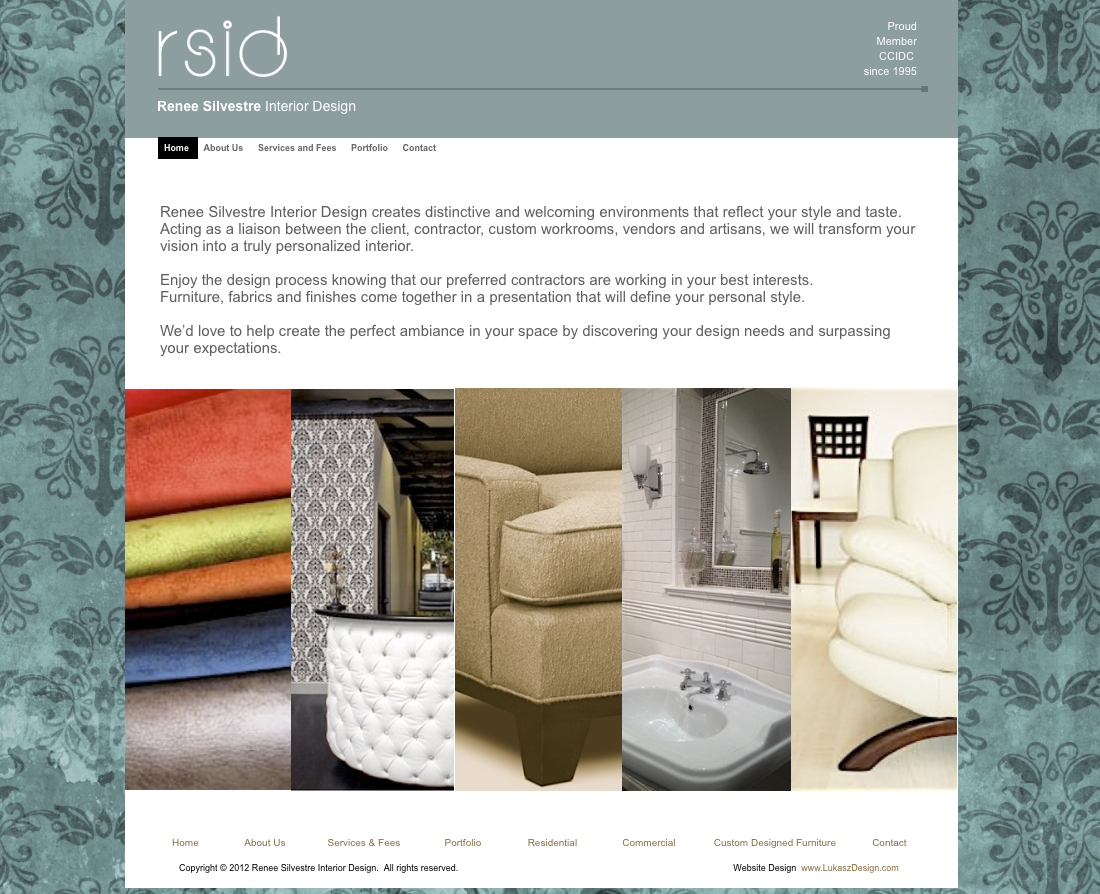 Health & Fitness Industry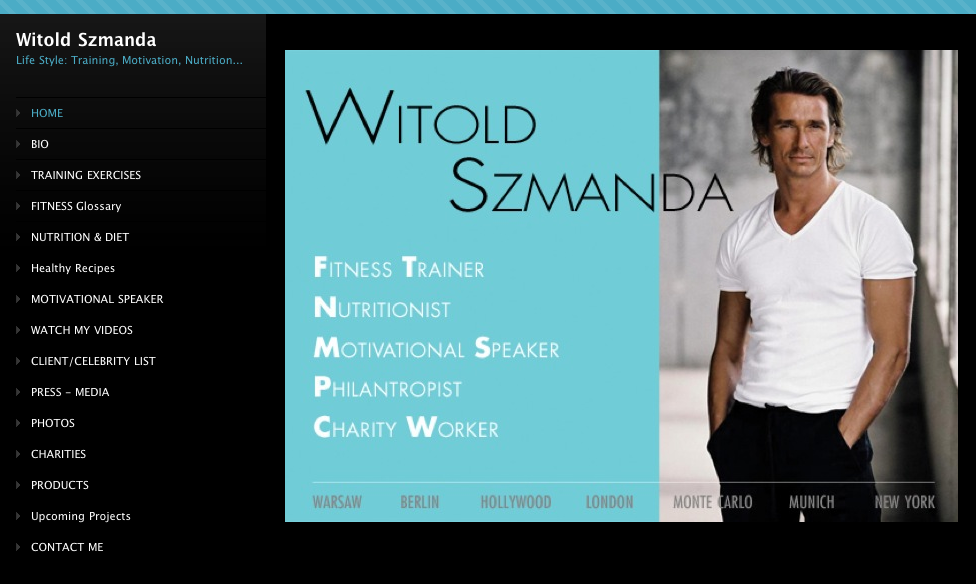 Photography-Small Business