Los Angeles's Premiere Design Studio with full range of Services to cater Your Needs...
GRAPHICS, ART DIRECTION, PUBLISHING, LABELS, PACKAGING, ADVERTISING, PRINTING...
I have been working in design, publishing & graphic arts for more than 15 years. I am creative, fast and detail oriented.  I have extensive experience in Graphics, Advertising, Marketing, Magazine-Book Publishing, Pre-Press and Printing.
I'm fluent in the latest computer graphics and publishing software, including QuarkXPress, Adobe CS4 – Photoshop, Illustrator, InDesign, Acrobat Pro, Microsoft Office, FTP and more.  I work on the latest Mac Pro.
I've developed a variety of communication materials.  I've done advertising campaigns, corporate identities, logos, catalogs, brochures, booklets, postcards, flyers, posters, magazines, books, collateral materials, invitations, cd & dvd packages, media/press kit folders, branding, labels, packaging, boxes and websites.  I also offer a full range of photography services.
I provide Printing Services for all client projects.  I understand all aspects of pre-press and print production processes and technology.  Contact me for rates on Design, Production, Photography & Printing services.
Please take the time to see my work,
Happy exploring,
Luke Pawliszyn
15 Years of Experience
Corporate World Experience
We work with latest hardware and software for MAC
Excellent with Adobe CS6 – Illustrator, Photoshop, InDesign
Understanding of Pre-Press and Printing
We offer very Fast Turnaround
Appreciate Error-Free Designs done by a PRO
We listen to our Clients and Deliver Creative Solutions
Super-Creative • Detail-Oriented • Very-Talented
Save Money… Have the job done RIGHT the first time around!
We DO NOT charge extra for additional Revisions
This is NOT a job to us, but our Creative Playground
Dedicated & Passionate about what we do…
ONE-STOP-SHOP: Design • Printing • Photography – all done in ONE PLACE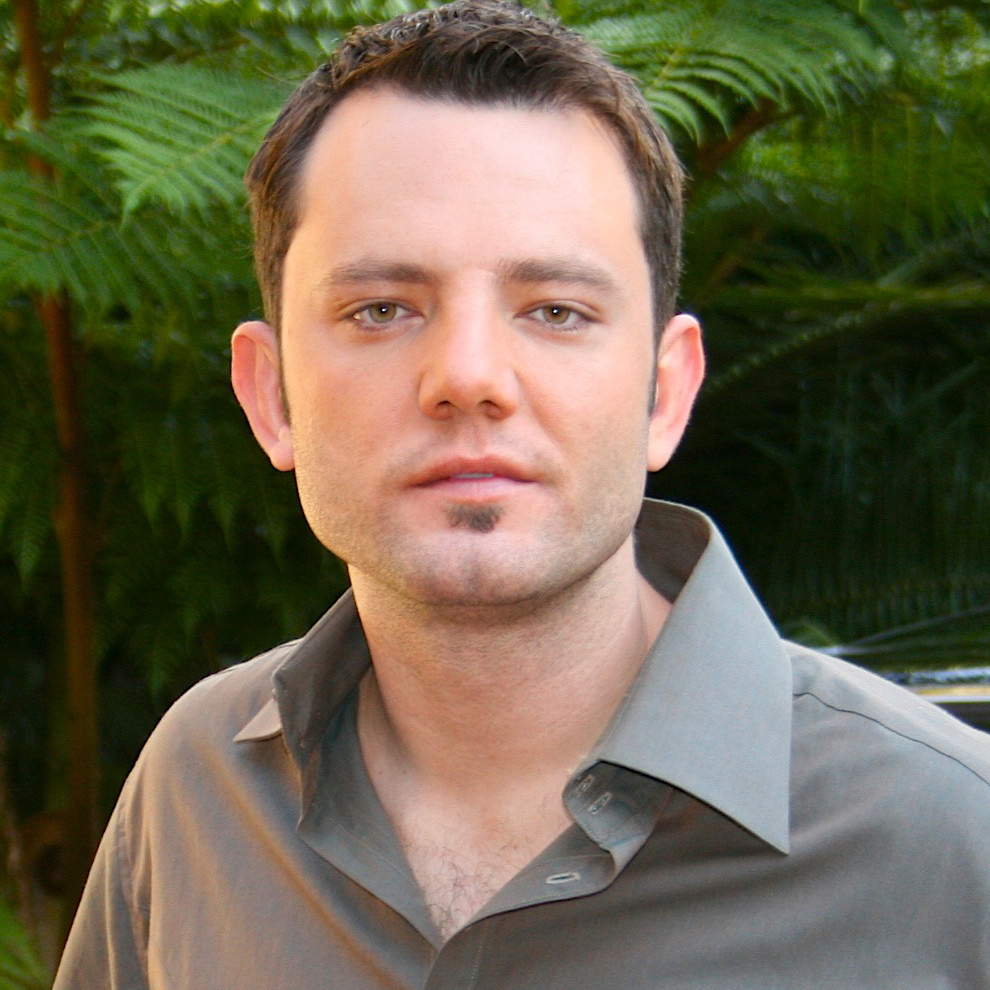 Owner and Creative Director Luke Pawliszyn is an award-winning art director with more than 15 years of experience in the art and design field.  Luke has created advertising campaigns, corporate identities, catalogues, brochures, magazines, books, collateral materials, marketing pieces, labels and packaging.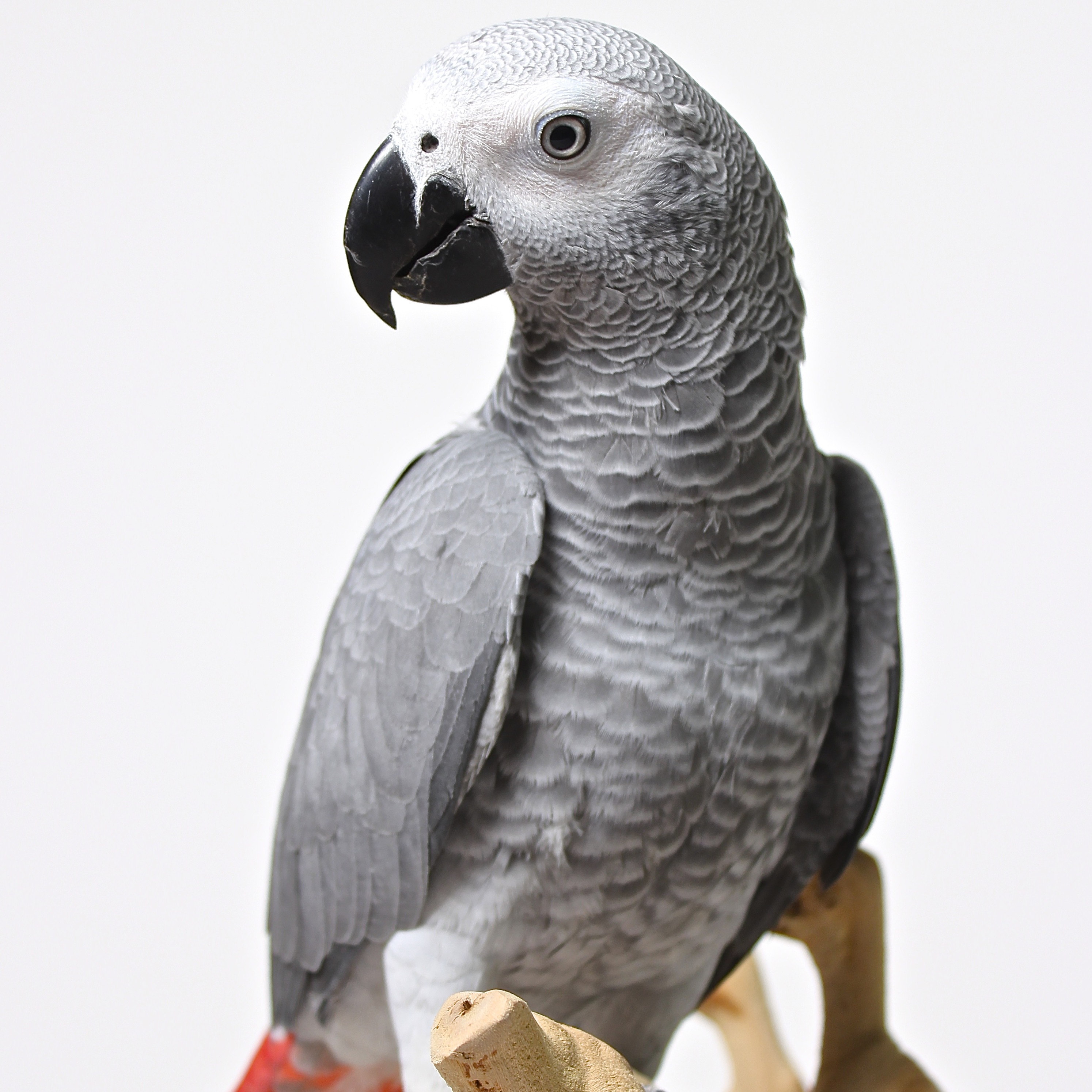 Meet Echo, my 2 yrs old African Grey parrot.  He keeps me very busy, happy, grounded, always has something to say and he is my never-ending inspiration fueling my creative fires. He can even answer my cell and say "Lukasz Design" "OK OK Bye-Bye…
Multi-Spectrum of our Services