Read and find out what others have to say about us…
---
Luke consistently handles our law firm multiple, large-scale design projects with professionalism and timeliness. His attention to detail, creative design talent and willingness to work within our corporate style parameters is terrific.  Luke has been consistently accessible and reliable, and makes me feel as though I'm his top priority! I would highly recommend his freelance services to anyone who is seeking an experienced design professional.
Trudy Fagel, Law Offices of Bruce G. Fagel & Associates, 
Beverly Hills, CA

---
I love the invitations Luke!  Nice work!  That's what I was after.
Valerie Powell, Red Bull North America, Inc.,
Santa Monica, CA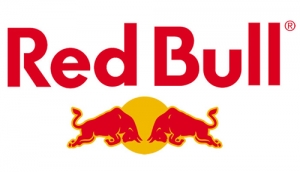 ---
My logo and website looks amazing!!!  The design far exceeded my expectations and captures the essence of my company.  Luke took my basic ideas and created a logo that I am proud to have represent my brand.
Michelle Strom, President and CEO of MRS Gourmet Chef, Personal Chef Service,
Cary, NC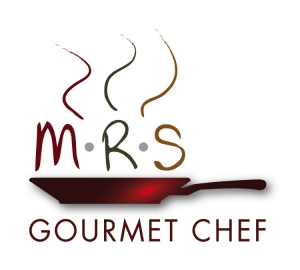 ---
I was relieved when I hired Lukasz Design Studio to do projects for my business as well as for my clients.  When I saw his work… I was astonished.  Not only does Luke know marketing but they are also experts at building a brand and developing concepts within that brand…  He's very knowledgeable about FDA Labels and Packaging requirements that saved us lot's of time and money to complete many projects through the 5 years of working with Luke.   Look no further; you have a designer for life.
Cory Baehr, Cory Baehr Imports,
Los Angeles, CA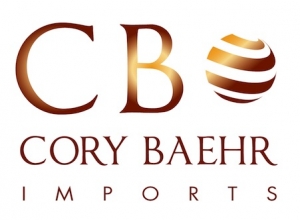 ---
Luke was great!  He did a superb job with my four labels and helped me choose not only the design but the containers as well.  He guided our business through every step of the labeling process from concept to design to final printing.  I contacted several other designers before Luke and he was hands down the best!  I am so glad he helped us with our skin care line.  It looks exceptional and accurately reflects the image we wish to present to our clients.
Alex Cusack, Dr. K. Beauty Essentials,
Redondo Beach, CA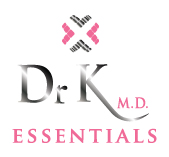 ---
Luke is amazing.  Our Labels and Website look great.  I am passing Luke to others for any referrals, exactly what we were looking for.
Brent Knapp, Tuchetti Foods, Inc.,
Phoenix, AZ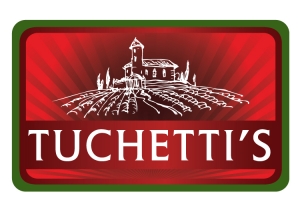 Thankfully I found Luke after 2 failed attempts with other designers.  Luke hit it out of the park with my labels.  I couldn't be happier with them.  They will help bring my business to a whole new level!  I have so much confidence in Luke's talent that I went back to him for a logo on a second business I am starting.  Don't hesitate to hire him.
Janet Lancaster, Earths Living Clay,
San Diego, CA

---
Luke is a designer's designer. He has an exceptional ability to transform vision and direction into final creative designs.  I've worked with Luke for the past 7 years and I strongly recommend him for creative strategy work at all levels of sophistication.
Renee Silvestre, Renee Silvestre Interior Design,
Beverly Hills, CA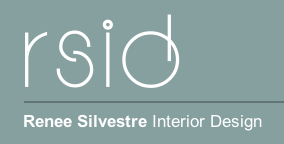 ---
Luke is Awesome.  We were so glad to work with Lukasz Design.  Great job on the website.  Thanks so much Luke.
Nik Pressly, Hype Inc. PR,
New York City, NY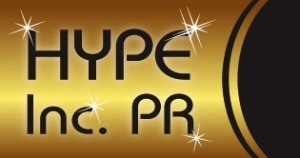 ---
I had been in quest of a graphic designer for several months, but the few ones I got in touch with never seemed able to meet our taste.  Lukasz Design met our requirements; Luke sent us a few proposals and took great care.  I was very satisfied.  Most importantly, each modification introduced that special detail that makes all the difference. I love my logo, Business Card and my website!!!  Needless to say we are extremely satisfied with the results. Thanks Luke.
Zoran Stojich, Zoran Hair Studio,
Aurora, IL
---
Luke was fast, professional and quickly grasped and created exactly what we needed for my client.
Wendy Keller, Keller Media, Inc.,
Malibu, CA

---
Luke at Lukasz Design Studio offers creativity that is both professional and unique. His background in the corporate environment is ever so present.  He is talented, professional, competent and pleasant to work with.  Luke's design work is executed extremely well with attention to details.  I would recommend Luke Pawliszyn to anyone looking for great design work.  He's fun to work with!
Anna Crimarco, Anna Crimarco Beauty,
Los Angeles, CA